15/12/2022
HAUS, Ministry for Foreign Affairs of Finland and Business Finland launch a pilot project promoting business partnerships addressing development challenges in Southeast-Asia
HAUS, the Ministry for Foreign Affairs (MFA) including the Finnish Embassies in Jakarta (Indonesia) and Manila (Philippines) and Business Finland (BF) launched the pilot project Strengthening Developing Markets Platform in Southeast Asia, in which HAUS will act as the implementor. The pilot project is funded by the MFA and hosted by the Finnish Embassies in Jakarta and Manila. The activities are gradually starting in both Jakarta and Manila in close collaboration with the Finnish Embassies and their Team Finland teams.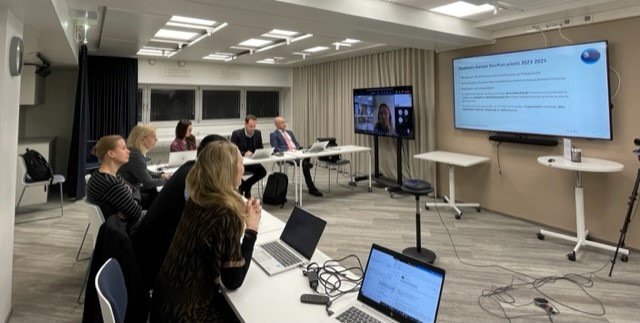 The Pilot Project is an additional scheme within the Developing Markets Platform (DevPlat), a joint platform of BF and the MFA, bringing together services for companies interested in markets and partners in developing countries. Based on the lessons learned from previous operations in emerging Asian markets supported by MFA and BF, there is a recognized need to strengthen country-specific support to Finnish companies intending to enter the market in a developing country. DevPlat's mission is set to address real needs and demands in developing countries in order to create innovative solutions that will contribute to achievements of the UN Sustainable Development Goals (SDGs) in the target country, especially related to poverty alleviation, inclusive development, creation of decent jobs and climate change resilience.
Finnish Ambassador in the Philippines, Mr. Juha Pyykkö and Juha Parikka, Deputy to the Ambassador at the Embassy of Finland in Indonesia both highlighted the importance of collaboration between different actors working in the project towards reaching the ambitious project objectives.
– It is important to ensure very smooth collaboration between the actors working in the project, to reach the Finnish and local companies for co-creating innovative and sustainable solutions that address local development needs, says Ambassador Juha Pyykkö.
The Pilot Project will respond to needs of the target countries through locating a long-term Finnish Advisor in two countries with strong emerging markets in Southeast Asia: Indonesia and the Philippines. HAUS Chief Specialist Kati Tanninen, DevPlat Pilot Project Leader, highlighted the successful recruitment of the long-term Advisors to both Indonesia and the Philippines as an important milestone for the joint initiative.
– We are looking forward to continue the good start of the project and working towards achieving the set goals and increasing business partnerships between Finland, Indonesia and Philippines, states Kati Tanninen.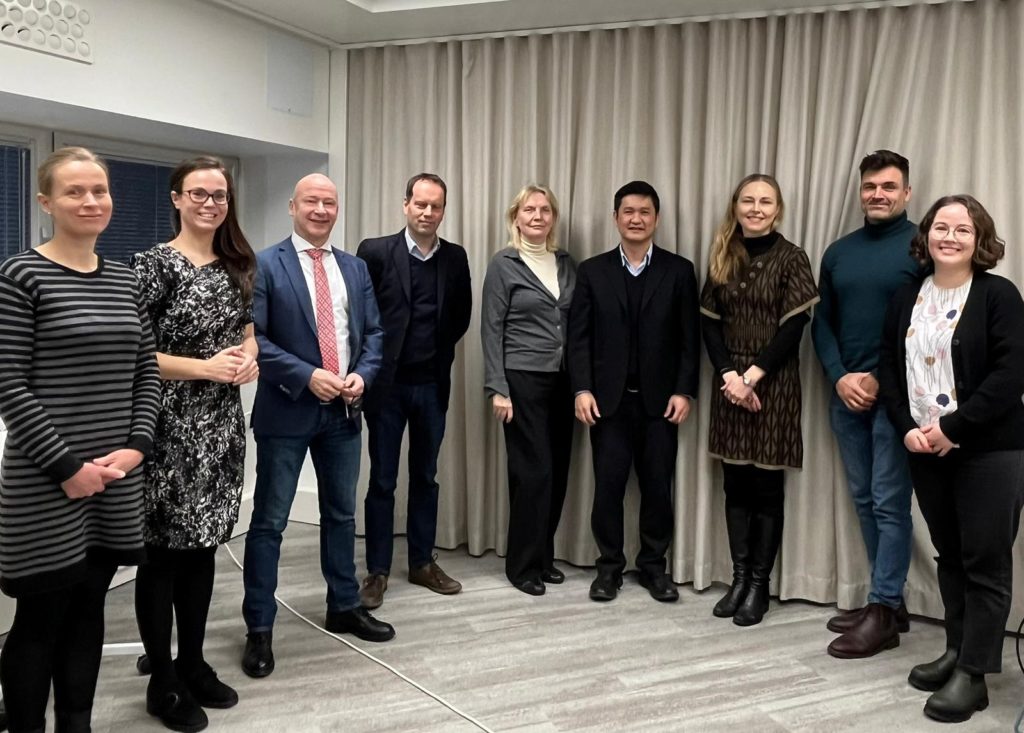 Learn more:
HAUS DevPlat Project Information
Business Finland: Developing Markets Platform