COMPANY
The Act on HAUS Finnish Institute of Public Management Ltd (944/2009) regulates our role as a state-owned stakeholder unit, i.e. in-house operator. The company is part of the Ministry of Finance's administration which also holds the responsibility for the company's corporate governance.
DUTIES
Our duties are to provide training and development services and business matters related to these areas. We support the central government in bettering development, training and leadership.
CUSTOMERS
Our customers are central government personnel, agencies and offices as well as state enterprises. National Parliament and units operating under it are part of our clientele as well. In addition, our customers may include the administration of the European Union and the Member States in projects concerning intergovernmental development cooperation, as well as the intergovernmental organizations in which Finland is a member.
Topical issues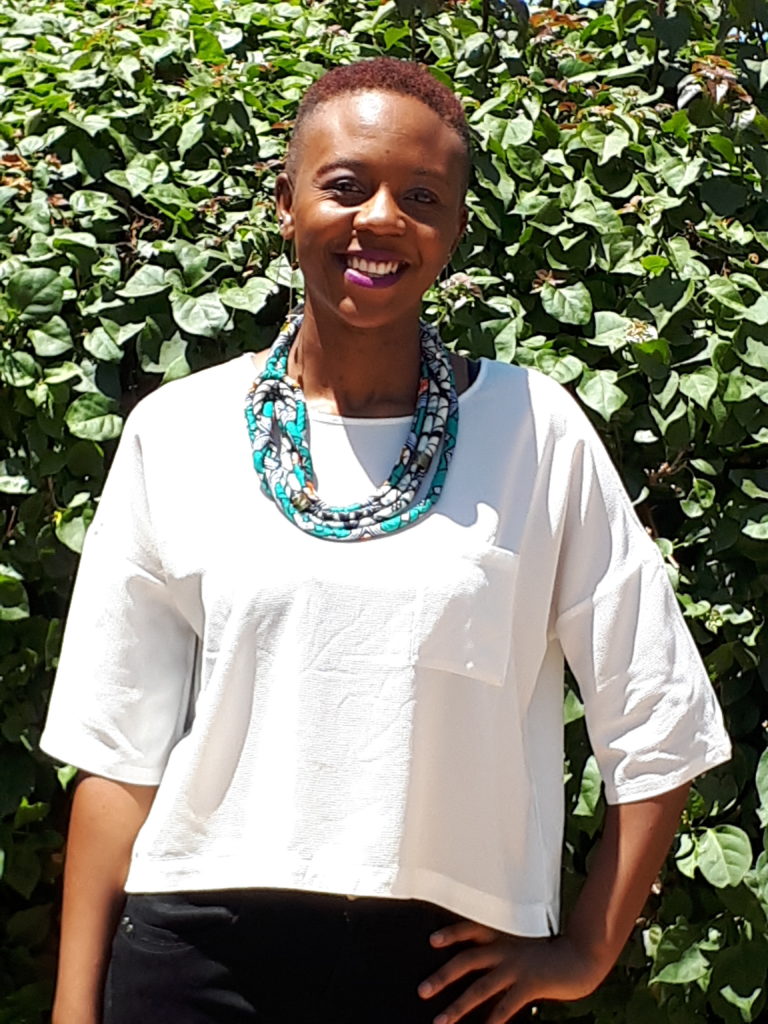 16/05/2023
Strengthening the fight against corruption in Zambia through Twinning project – insights from Lusaka
Lue lisää
Kaikki ajankohtaiset