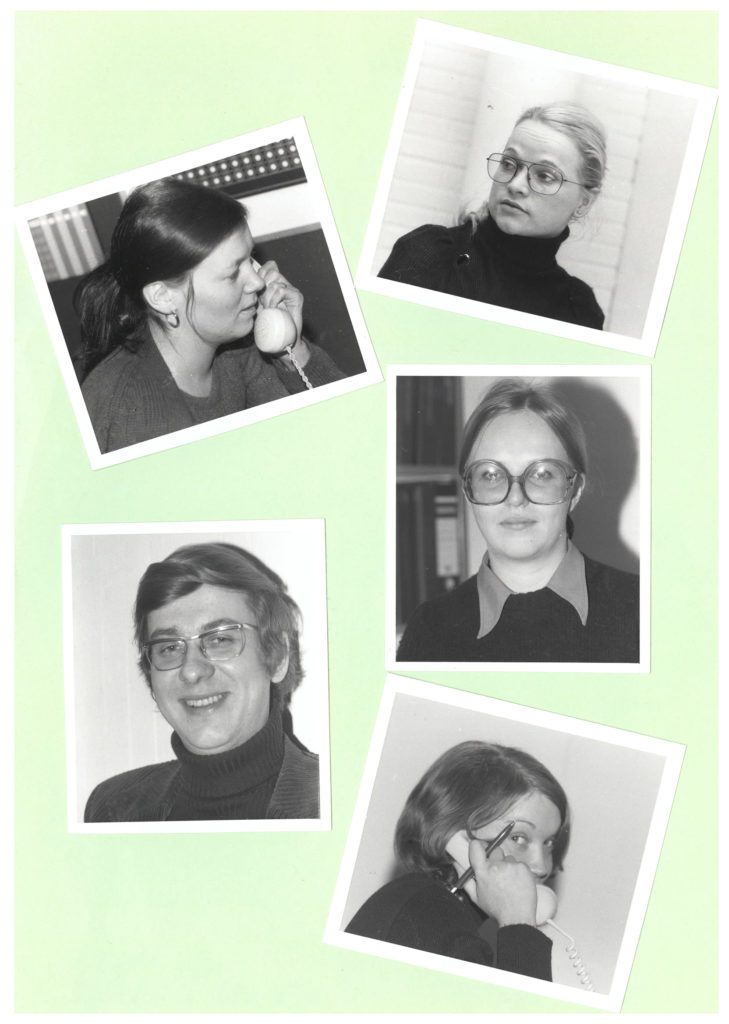 ABOUT
HAUS is a Finnish, state-owned, limited company and a leading public-sector training house in Finland with over 50 years of experience in public service reforms and capacity building. Since 1999, HAUS has implemented various international projects offering innovative approaches and solid expertise for tackling complex challenges and initiating systems change. Our projects put into practice global development policies and ambitions towards advancing sustainable development with systems-based approaches and thinking.
We offer expertise to our clients in Finland and abroad, including the Foreign Ministry of Finland, the European Union, the United Nations and various partner Governments, for building strong institutions that are knowledge based, driven by innovation, and facilitated by digitalization. 
We focus on supporting strategic leadership and the development of human resources in systems transformation as well as building of critical governance and administrative capacities cutting across the public sector.
We provide expertise services, technical support, and advice on strategic planning and project/portfolio management on the ground. More recently, we have initiated projects that aim at facilitating private sector partnerships and investments in priority areas, including clean technology and circular economy.
Initially, the geographic focus of HAUS was on Europe and European Neighbourhood areas, but it has since expanded to Africa and South-East Asia. 
Read Our Story