International activities 
Spreading good Finnish governance and best practices worldwide
We actively participate in international cooperation and want to promote the export of Finnish expertise and cooperation between administrations. We have a strong experience in developing public administrations by institutional cooperation and mobilising public sector expertise. Our approach is grounded to connecting public sector expertise 
HAUS leads, coordinates and is involved in EU-funded and other international public administration development projects together with our national and international partners. We provide capacity development, technical support, development cooperation and various partnership projects. Our projects are based on the EU and Finnish international relations, as well as neighborhood and enlargement policies. 
HAUS has had a mandate for Twinning since 1999. HAUS has a strong and solid experience in implementing international capacity building projects having led or been otherwise involved with 41 different EU Twinning projects and over 50 other international projects in the sphere of public administration.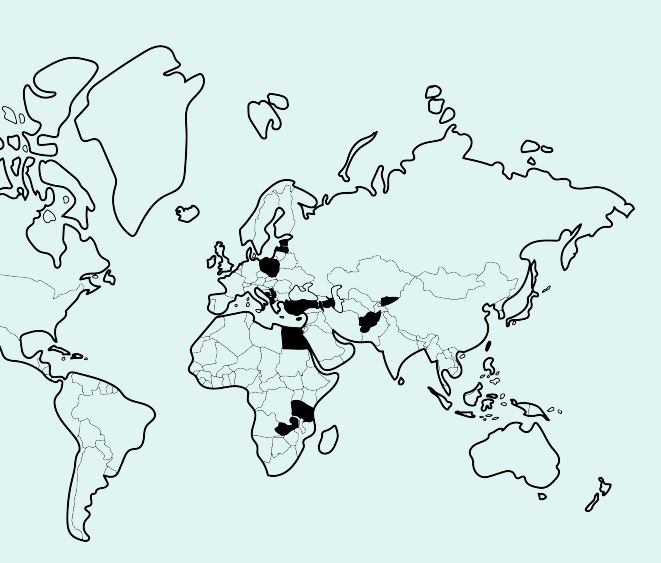 International activities on eOppiva
On eOppiva you can find our training "Finland abroad – international opportunities for civil servants"!
This training aims to provide an overview of Finnish good governance expertise in the international projects and initiatives of capacity building and institutional cooperation. It is targeted for civil servants and management interested in international opportunities in capacity building, institutional cooperation and Twinning.