Cooperation by Twinning
European Union (EU) Twinning is an excellent instrument for developing the administration and legislation of governments around the globe. Twinning is a policy-driven instrument supporting institutional cooperation between public administrations in EU Member States and partner countries. Twinning creates compelling opportunities for spreading good Finnish governance and best practices worldwide
HAUS has a solid track record in implementing cooperation and peer-to-peer support funded by Twinning instrument. We have large networks of stakeholders in different sectors. Our networks enable large scale cross-horizontal cooperation within the Finnish government to implement its projects. Good governance and public sector expertise are at the heart of Twinning. Learn more about Twinning and TAIEX by clicking here.
Role of HAUS in Twinning
HAUS is a mandated body for EU Twinning. It serves a specific purpose for the government of Finland due to its role as an in-house organization capable of twinning in all different Twinning sectors. HAUS enables cross-horizontal cooperation between various state organizations and expansive expert pools within Twinning projects by gathering the best possible candidates for each project from selected government agencies.
HAUS has extensive Twinning experience having participated in the implementation of over 40 project throughout the years. HAUS is currently the most active participator in Twinning projects in Finland.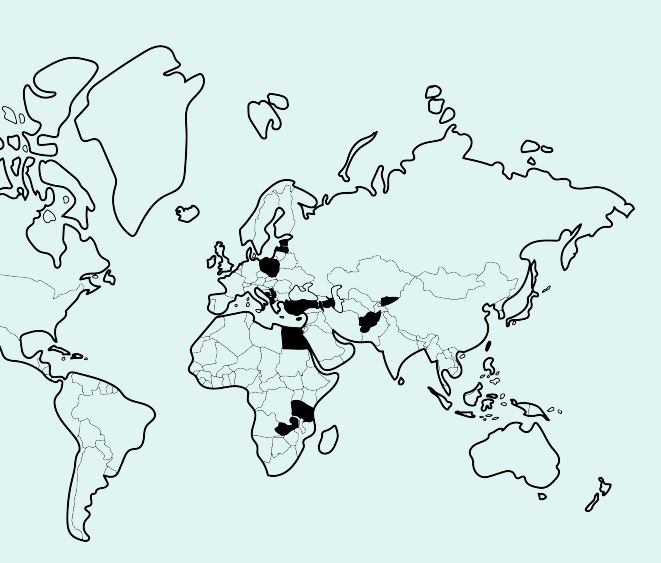 Interested in Twinning?
If you want to find out more about our current Twinning projects or are interested in joining forces for upcoming tenders, get in touch with our team! Contacts listed below.