14/03/2022
HAUS supporting European Union candidate countries' democratic development 
European Union as defender of democratic values
European Union's (EU) role as a defender of western values and as a guarantor of safety becomes more apparent in the middle of crises. Before the world has even recovered of the COVID-19 pandemic we are already facing a new crisis. New phase of the Russian war against Ukraine broke out. The latest military aggressions of Russia in the territory of Ukraine has affected us all in Finland and in Europe. In addition to foreign and security policy issues in the region, uncertainty has increased movement on internal political issues within EU and in countries close to Europe. EU is once again seen as a critically important player in the middle of the crisis. 
Consequently, the discussions of accession possibilities from EU's Eastern neighbours have intensified remarkably. However, the enlargement of EU and acceptance of new Member States are far from being an easy and fast road for EU's candidate countries. Put in simple way, the start of the negotiations with a candidate country requires years of groundwork in order for them to fulfil the Accession Criteria, also known as the Copenhagen Criteria from year 1993. These include, for instance, institutional stability guaranteeing democracy, the rule of law, a functioning market economy and adherence to the aims of political, economic, and monetary union. European Commission monitors the progress, and after a successful rating the Member States can vote either for or against the membership, unanimously.
Support to Enlargement and Neighbourhood policy countries

Years of groundwork together with EU's neighbours has taken place in different levels, from diplomatic relations to Twinning – mobility of civil servants and development of good governance. HAUS has a long track record of working together with different state offices. We have been supporting the development of current Member States and governments from Enlargement and neighbouring countries since 1999.  
In response to Russia's aggression and military activities in Ukraine, Moldova and Georgia have also submitted their membership applications. These two together with Ukraine are part of the Eastern Partnership initiative. Over the years, HAUS has carried out number of projects aimed at exporting the principles of good governance, democratic values and improving the efficiency of governance in these countries' administrations accordingly. As a result of the projects, the Moldovan administration has developed the anti-corruption practices of various state actors, as well as the use and accountability of public funds. In Georgia, EU funding strengthened the Ministry of Finance's expertise in the prevention of economic and tax crimes, and effective fiscal management, as well as supported parliamentary reform of the country. As a result of the Ukrainian project, the country's legislation and institutional base were improved to support competition through the Antimonopoly Committee. In addition to individual projects, the joint projects of the Eastern Partnership countries, through which their administrations have received support for transparency in decision-making and administrative democratic approaches, have also been significant and, in many ways, exceptional. 
Nevertheless, more development and work is still needed. Long-term commitment and work with basic democratic pillars are now even more topical than a month ago. The rapidly changing security situation requires us to invest more in cherishing and guaranteeing democratic values, both within the European Union and in the neighbourhood. HAUS contributes to supporting and safeguarding the values of the Union, which we believe are important building blocks for open dialogue, cooperation, democracy and, above all, peace. In year 2021, we supported the development in the total of 16 international projects.
Writers of the blog
This blog was co-written by our Director of Development Services, Kirsi, and specialists Lotta and Ida-Susanna.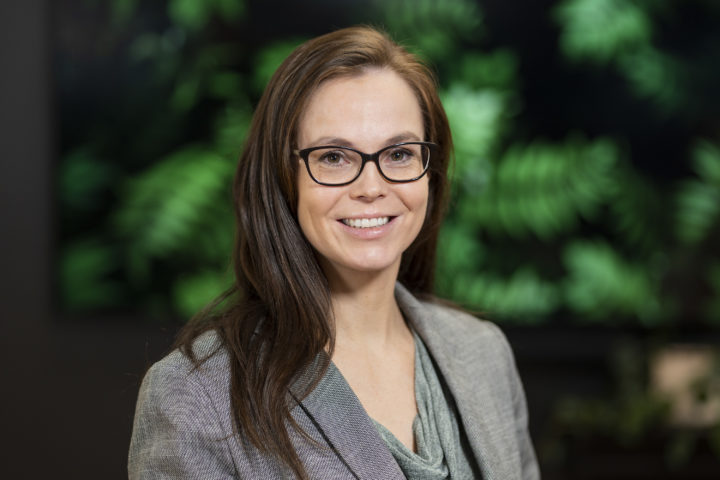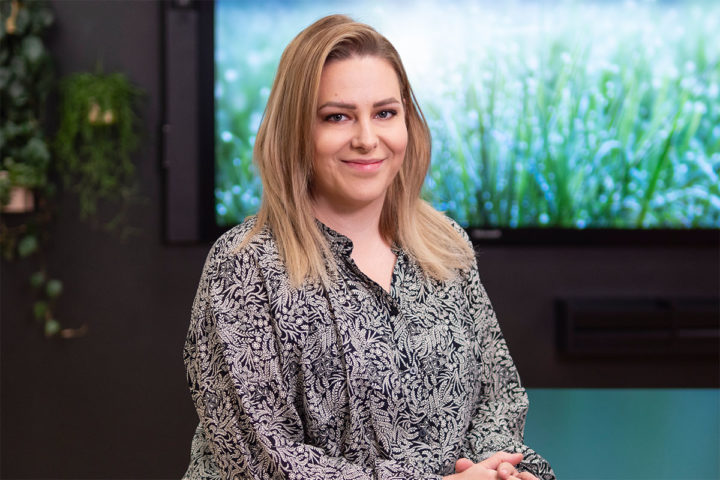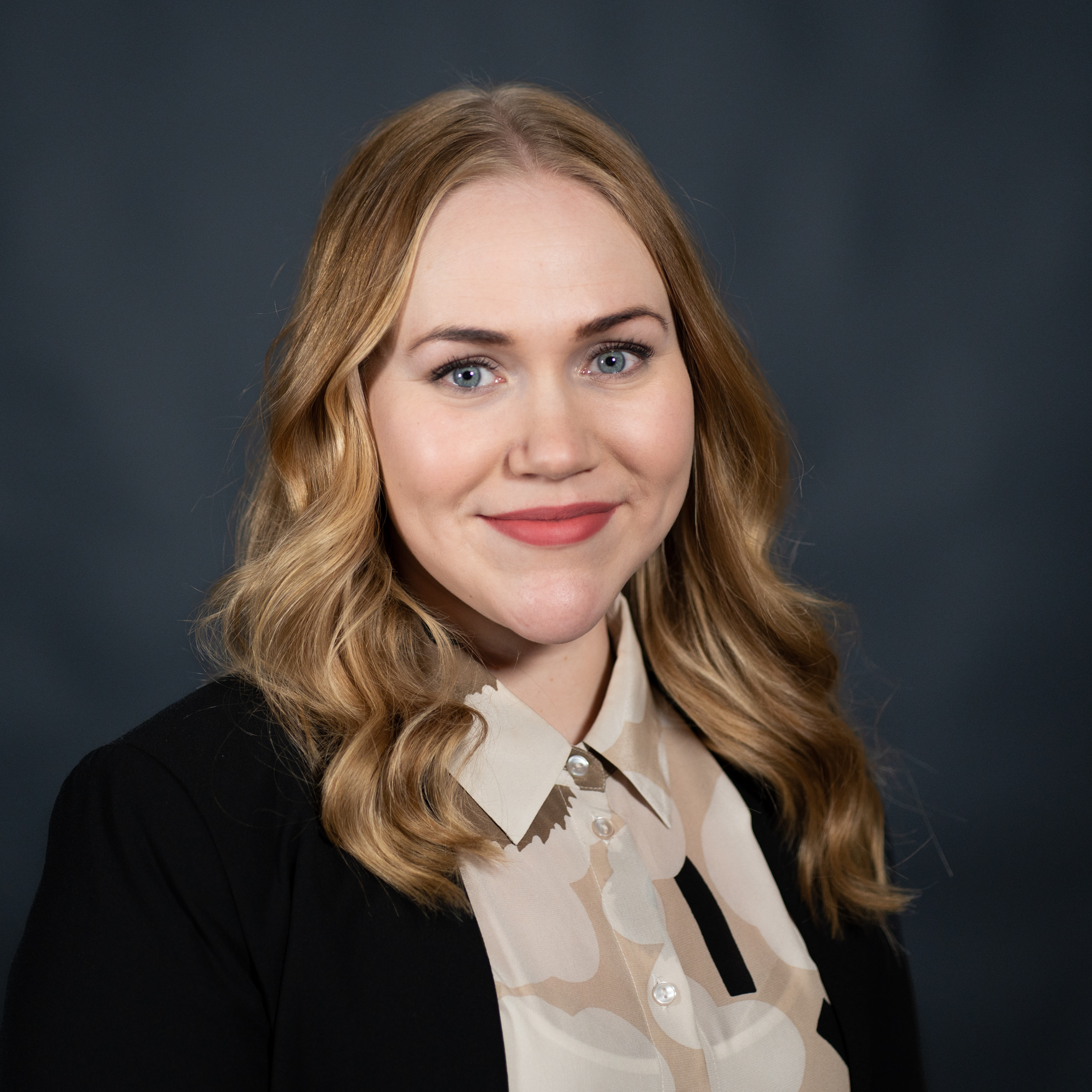 You might also be interested in
Blogs

10/03/2022
Learning and new insights from exporting good governance
Learning occurs in various ways, even when working for different government branches. An exciting and multi-faceted alternative to learning and developing your own competence is taking part in international cooperation. EU has created a unique instrument, EU Twinning, for capacity and institution building targeted at public administrations. The goal of Twinning is to spread civil servant skills and good governance worldwide.
Lue lisää
Articles
09/03/2022
Seamless collaboration in international projects
HAUS takes care of an international project's red tape for the Tax Administration. The project in question is the DG REFORM Structural Reform Support Programme, in which the Finnish Tax Administration supports Cyprus in the implementation of ready-made taxation software for its tax authority
Lue lisää
Kaikki ajankohtaiset