International & EU Negotiations
After this intensive (but fun) 2-day training, your improved negotiation skill-sets will enhance your ability to influence EU and international meeting/negotiation (consensus) outcomes rather than just being a silent "taker". Your improved self-confidence to prepare, interact and perform will make you more of a "player" in the real-world. 
Ilmoittaudu nyt
18 September: 
09.00  Introduction and welcome  .
Personal introductions  
Presenting the programme, training methodology and how we shall work interactively, online

Interactive presentation  

Contextualised definitions, concepts & skills  
Understanding the potential of negotiation, its dynamic processes, and working components  
Dynamic toolbox

Bilateral negotiation simulation: Managing complexity & integrative packaging of multiple priorities1 (video recorded)  

Preparation 

Delegation coordination: internal negotiation, role distribution, establishing mini-max, fallbacks and options  

 Information management: what is known, assumed, needs to be known (tactics and techniques)
Interests versus positions versus priorities 
Alternatives and cost of failure  
Remote "face-to-face" conduct  
13.00 Lunch  
14.00 Debriefing 1: Discussion and analysis  
Values: time, substance, actors, mandates, and many others  
Reporting and "selling deals back home"  
Interest-based stakeholder mapping  
Negotiation as a learning exercise  
Debriefing 2: Negotiation confidence-building measures  
Quality communication versus understanding; winning arguments versus successful negotiation  
Decision-making competence/power and managing mandates 

Debriefing 3: Video analysis and personalised feedback  

Comparing preparation assumptions to negotiation realities
Creative outcomes and add-values
Problem-solving negotiation techniques
(1 Given the group size, 2-3 parallel negotiations will take place simultaneously) 
"Chairing" a bilateral meeting  
16.30 Close of day  
 19 September:  
09.00  International Multiparty Negotiation  
Interactive presentation: Addressing multi-issue, multi-stakeholder negotiation challenges within EU institutional frameworks and ad hoc configurations, with strong international relevance  
Multiparty negotiation simulation: Managing multiples, internal preparation and delegation coordination (video recorded)
Chairing and head of delegation considerations  (This is rotating chairperson & head of delegation simulation) 
Fine-tuning and structuring informality & (remote) lobbying  
Reducing complexity of multiples: substance, parties, roles and process management 
Plenaries & informals 
13.00 Lunch  
14.00  Debriefing 1: Discussion and analysis
Deciphering interests and reading meetings  
Chairing skills: a "higher" form of negotiation  
Balancing structured plenary sessions with structured informals  
Linking process efficiency with outcome effectiveness  
Constraints, leverage, alternatives, and power parametres revisited  
Debriefing 2: Video analysis and personalised feedback
Illustrating all conceptual points by seeing is believing
Diplomatic negotiation language and communication skills for multilateralists  
Highlighting chairing techniques, head of delegation techniques
Negotiation skills revisited: listen & watch, send & pick up signals, follow up leads, problem-solving and perhaps mediating  
Wrap-up and evaluation  
16.30 Close, evaluation, end of seminar 
Kysy lisätietoja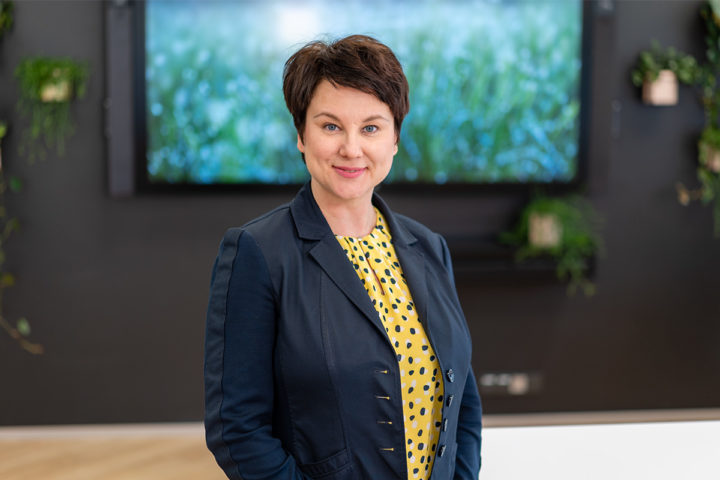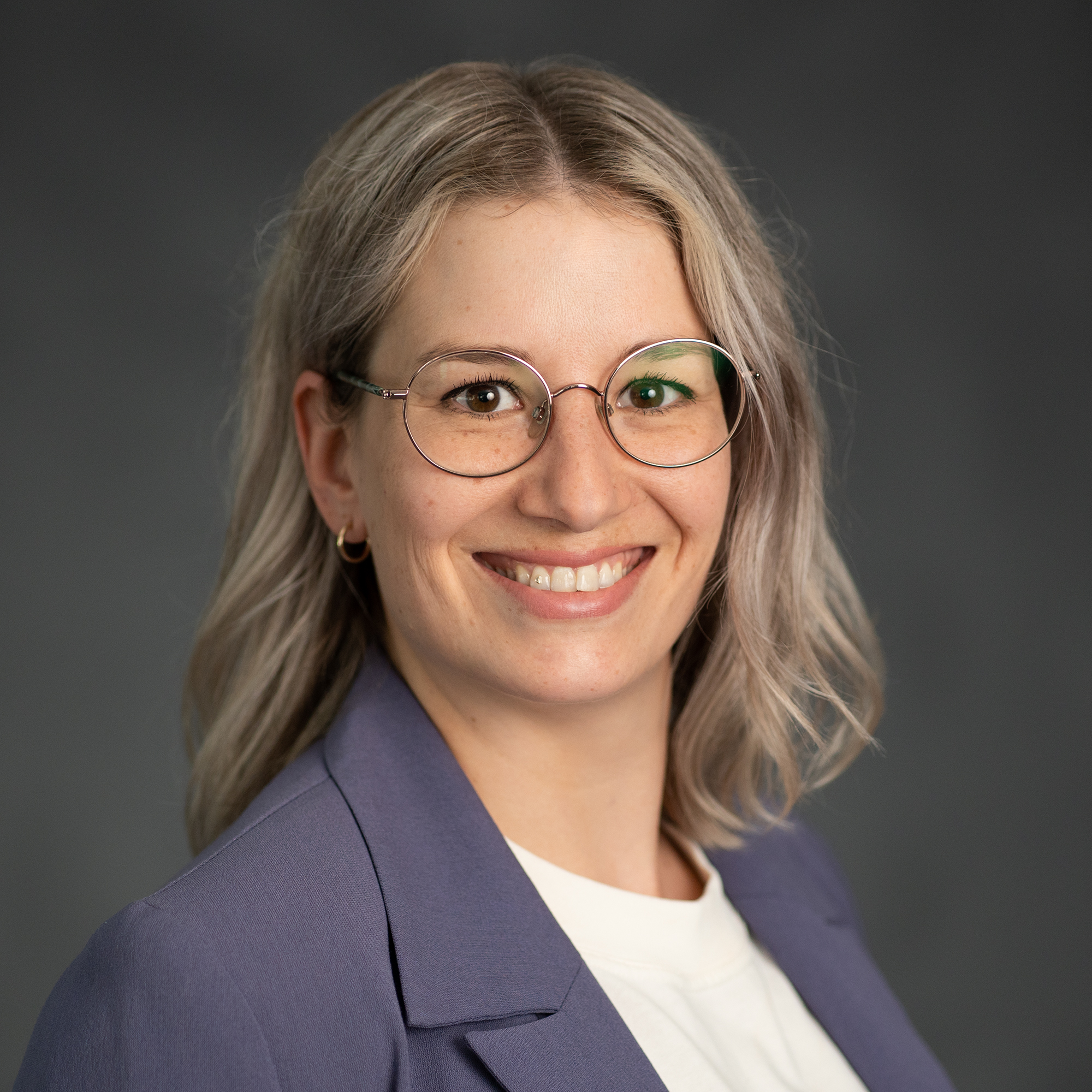 Ilmoittaudu nyt