Effective Report Writing
In this two-day session, participants will learn how to successfully write reports which are actually useful for their hierarchy. The training is addressed to "practitioners" and therefore interactive and real-world-focused with a mix of short presentations and group work. 
CENAD seminars focus on preparing professionals to function effectively in the proverbial "real world": this training is therefore by nature highly practical and interactive. Realistic exercises, cases and simulations are the vehicles to practice: each participant gets customised and personalised attention and feedback. 
Senior management usually has the responsibility of deciding, and these decisions may have a lasting impact. Therefore, the quality, wisdom and appropriateness of such decisions depend on the quality, appropriateness, integrity, and processing of information prepared by others. Report-writing may serve different purposes: to document a statement or an event for the archives, to summarize for the press and the media, to analyse and interpret a situation for colleagues and superiors, or even to justify activities (and the related expenses) the report-writer has been involved in. High-quality reporting serves to guide politicians and decision-makers towards solid, actual and reliable decisions. 
Ilmoittaudu nyt
DAY 1: 
09.00 
Opening of the seminar and introduction to the programme 
Seminar Session I: "The Sherpa's Job" 
 Exercise 1: "Briefing the Boss"
Working under time pressure to condense contents into bullet points 
Debriefing Exercise 1 
Participants will present their bullet point lists to peer-group review
Summary comment "Do's and Don'ts in Report Writing" 
12.30 
Lunch  
13.30 
Seminar Session II: "His/Her Master's Brain" 
Towards a report writing checklist (1) 
Cultural and Hierarchical Aspects of Communication 
Communication in English as a foreign language 
17.00 
DAY 2: 
09.00 
Seminar session III: "Content and Context" 
Situation analysis of a "Video Case": participants will watch, analyse and discuss a video of a "real-world" negotiation 
Debriefing the video case (Group work) 
Identifying key issues and key terms as found in the video 
Specific aspects of "Diplomatic" Communication 
12.00 
13.00 
Seminar Session IV: "How to Service the Decision-Makers" 
Towards a report writing checklist (part 2) 
Exercise 2: "Guidelines for good report writing" 
Participants split into groups, are invited to use their personal experience and the seminar's insights to develop guidelines for writing a good report 
17.00 
Seminar close and evaluation 
Kysy lisätietoja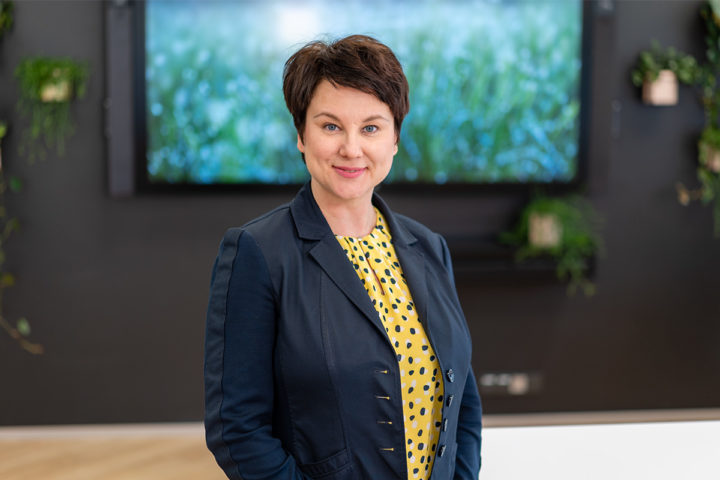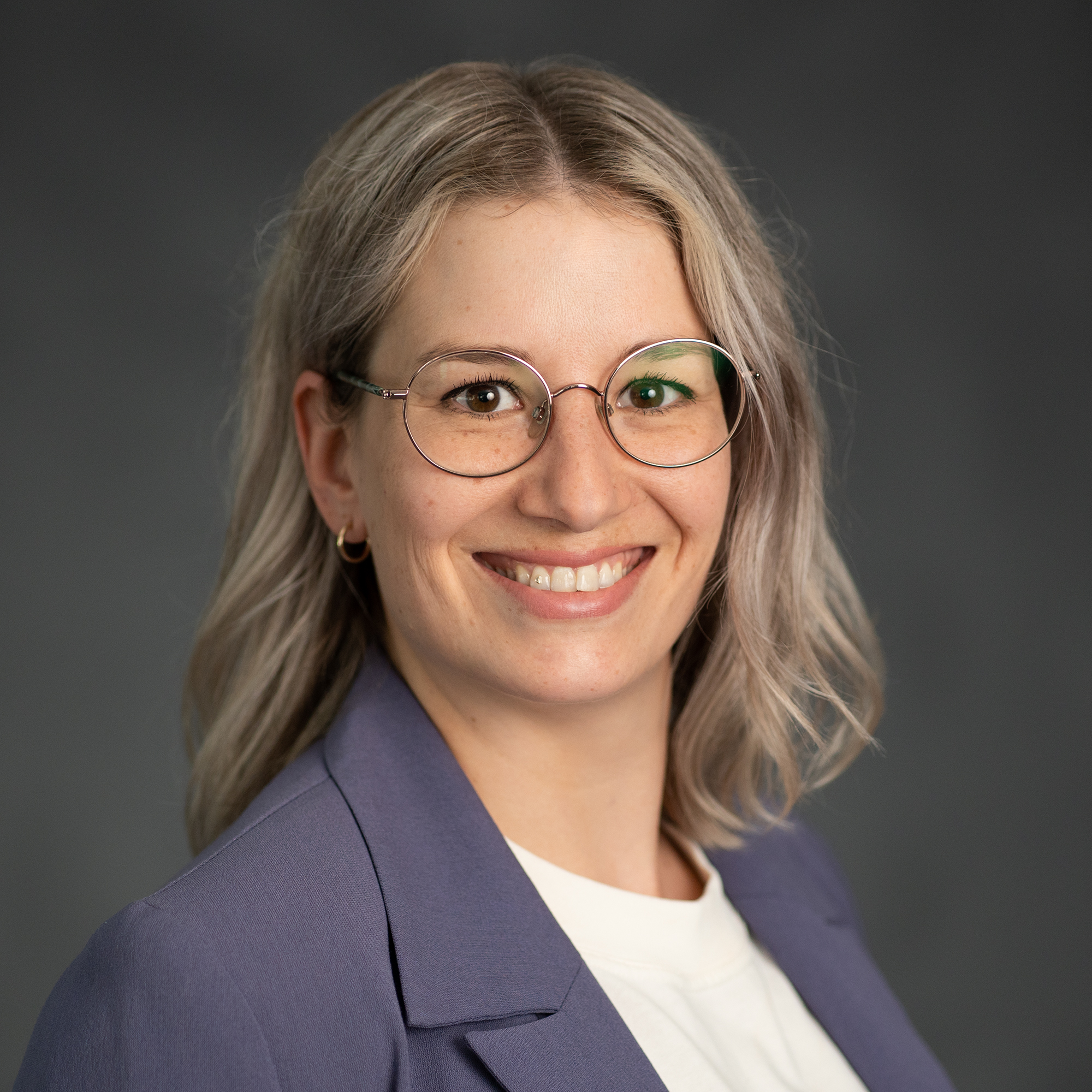 Ilmoittaudu nyt